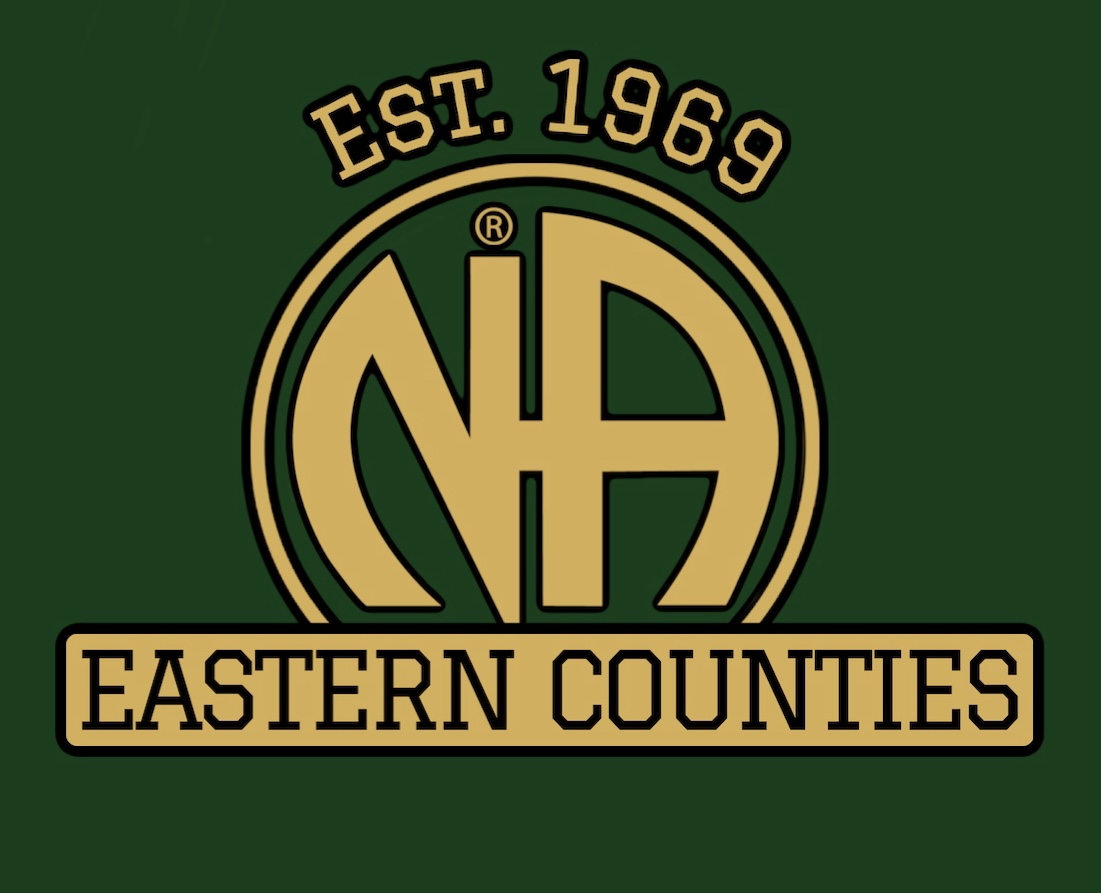 Welcome to
Eastern Counties Area of Narcotics Anonymous

NARCOTICS ANONYMOUS CAN HELP YOU FIND THE FREEDOM TO LIVE YOUR LIFE WITHOUT THE USE OF DRUGS.
Narcotics Anonymous

is a fellowship or society of men and women for whom Drugs had become a major problem. We are not interested in what or how much you used or who your connections were, what you have done in the past, how much or how little you have, but only in what you want to do about your problem and how we can help.
Eastern Counties Areas

County of Los Angeles
SERVING THE FOLLOWING CITIES:
Artesia | Bellflower | Bell Gardens | Cerritos | Downey | Hawaiian Gardens | La Mirada | Lakewood | Norwalk | Paramount | Pico Rivera | Santa Fe Springs | South Gate | Whittier | West Whittier | South Whittier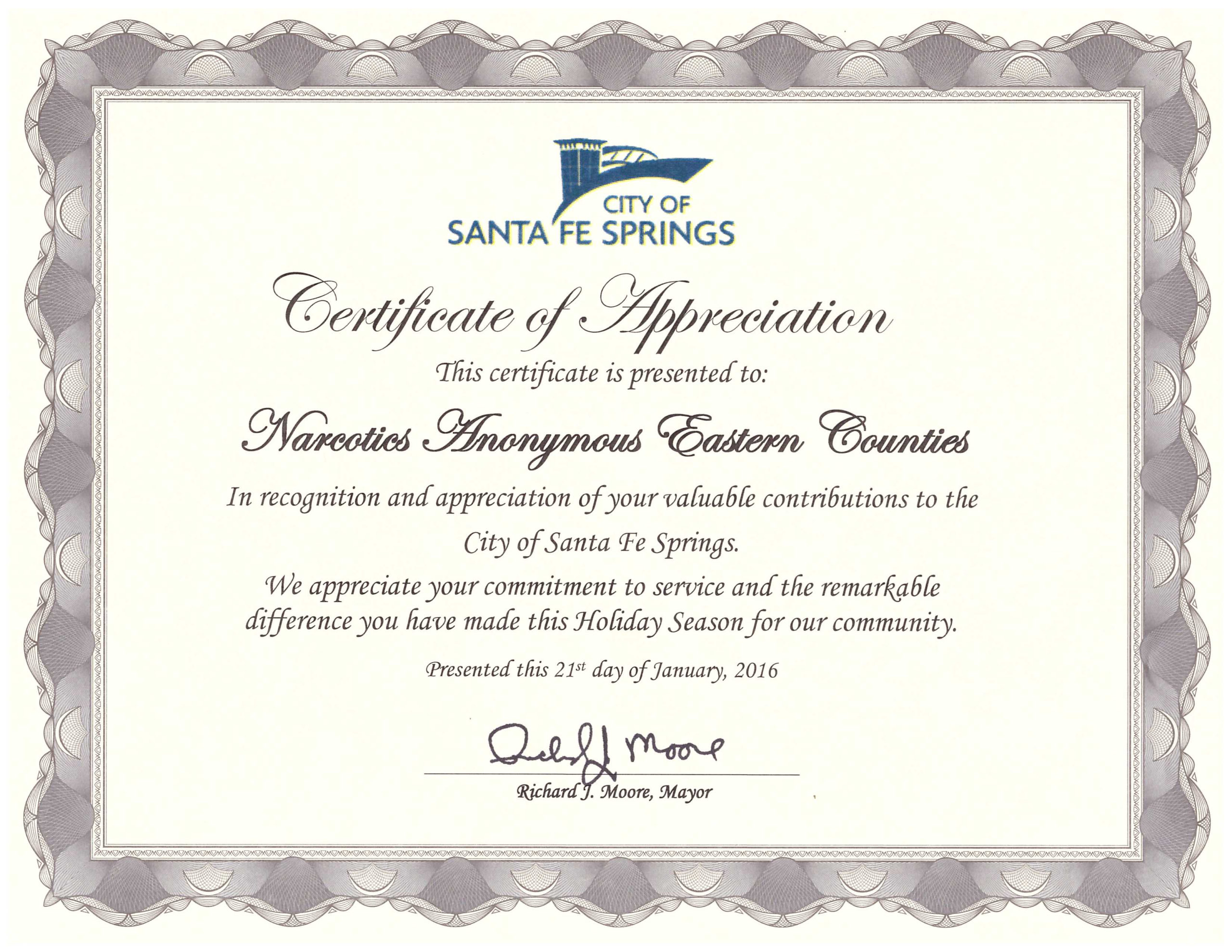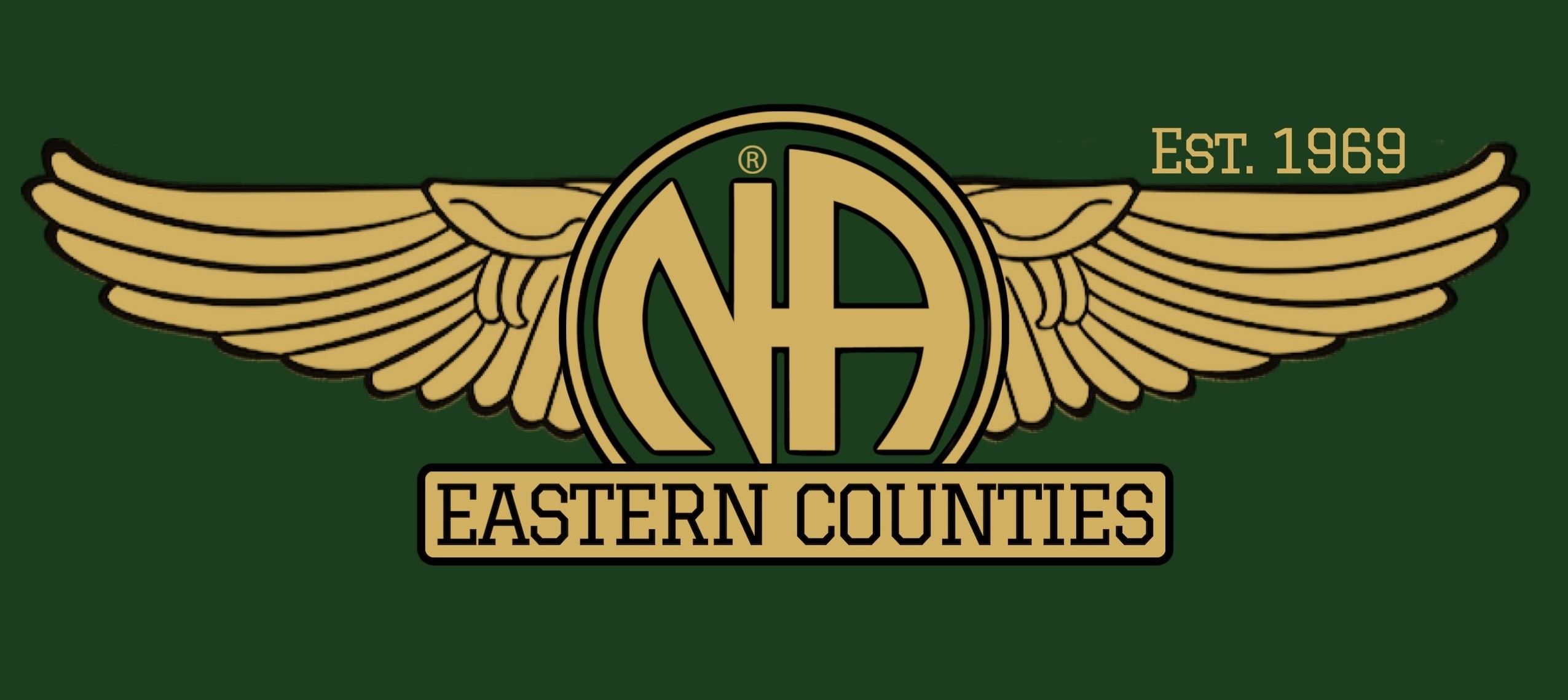 Meeting Directory 2023
24-HR PHONE HELPLINE:


(562) 698-4604
LINEA TELEFONICA EN VIVO:
888-NAAHORA
(888) 622-4672
VIA MAIL:
Narcotics Anonymous
Eastern Counties Area
P.O. BOX 964


Whittier, CA 90608
COME OUT & CHECK OUT OUR EVENTS!
Be sure to check out our activities page for all of our upcoming events!